Work experience with Sunshine Coast Council
Do you know what you want to be when you grow up, yet?
There can be a lot of pressure in those final schooling years to have your chosen career sorted and a path to get there. Whether you're still figuring out what interests you or you're so ready, you wish you were graduated already, our Work Experience Program gives you a taste of what to expect.
Students gain a valuable introduction to working in local government along with practical experience in their chosen field or industry of interest.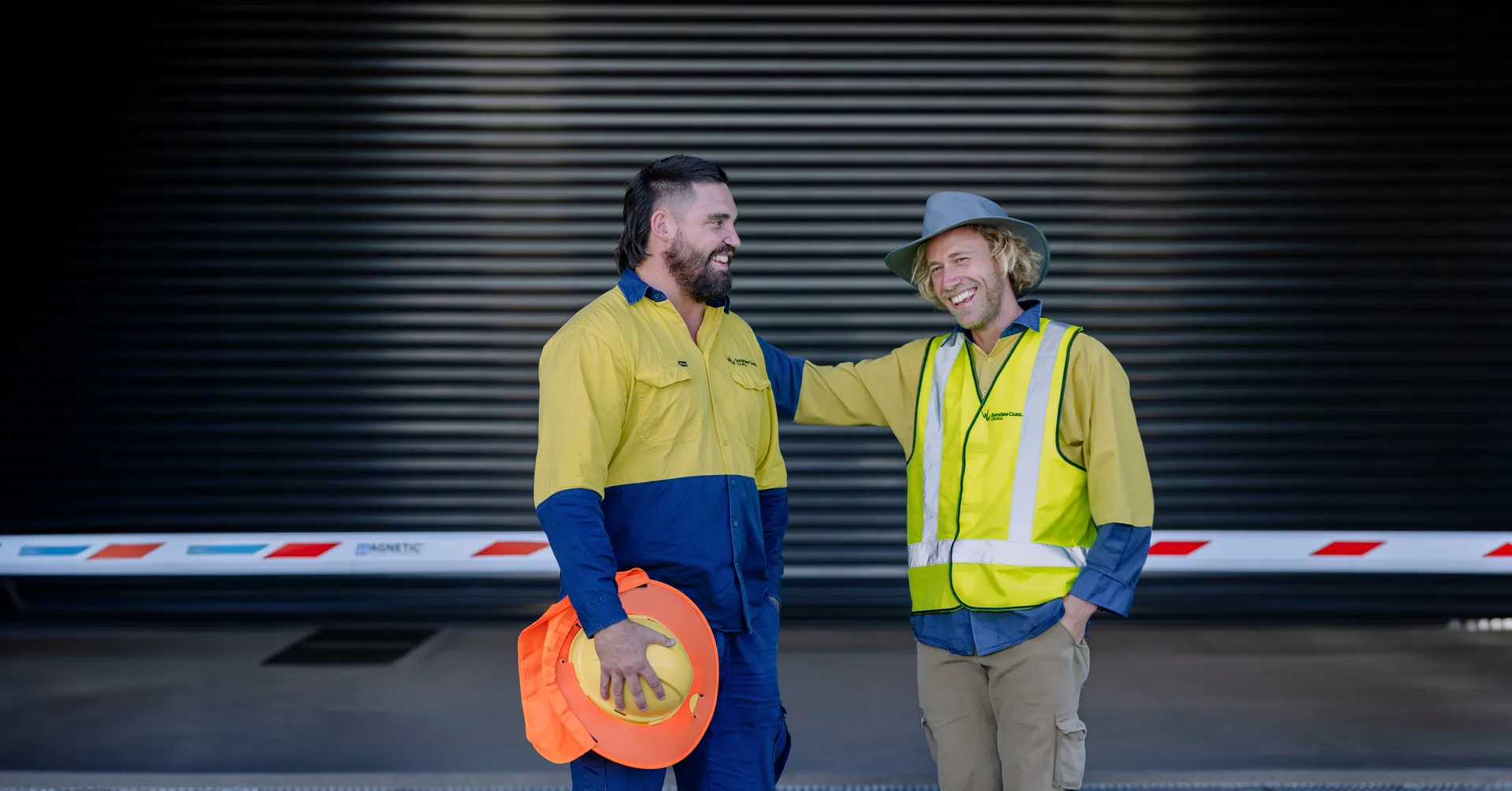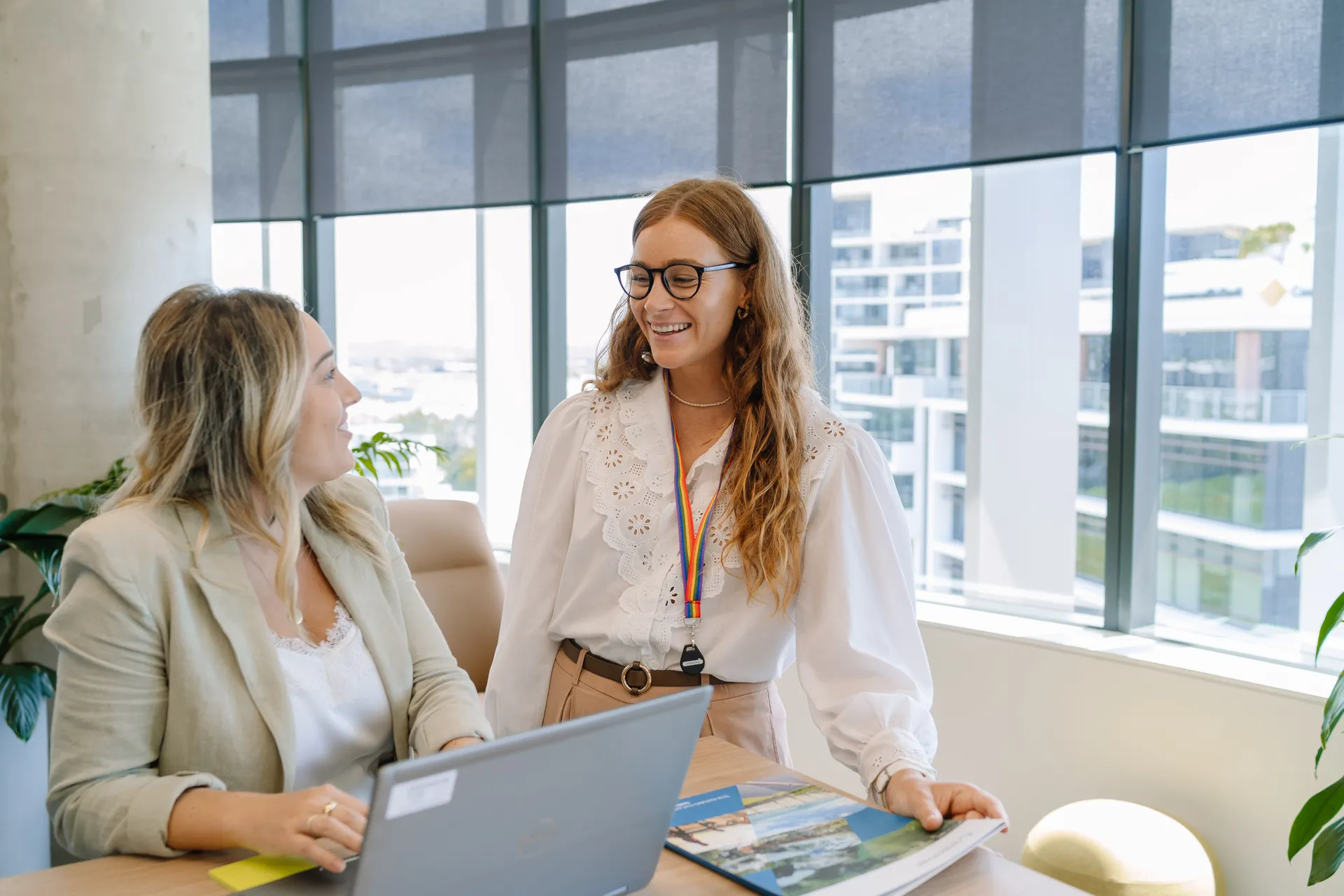 Eligibility
To be eligible, you must be:
a secondary school student who is at least 14 years old
a student undertaking a qualification with a registered training organisation (such as TAFE)
a university student, if work experience is a mandatory requirement to complete your course.
Contact us now!
Work experience placements are unpaid. You'll need to be registered with a recognised school or tertiary institution that provides personal insurance and public liability coverage.
If you'd like to be considered, contact your Career Advisor who'll provide you with information to help you apply.
If you have questions, email our recruitment team at [email protected] with your enquiry.