Meaningful work experiences in your neighbourhood
Starting your career but not actually sure where to start?
You don't need to leave the region you love. We're one of the Sunshine Coast's biggest employers.
You might not know it yet, but we hire a range of specialisations and skills to support our services across industries such as events, disaster management, arts and library services, environment and animal management, construction, engineering and maintenance, sports and recreation, sustainability, and all the professional services required to run a thriving organisation.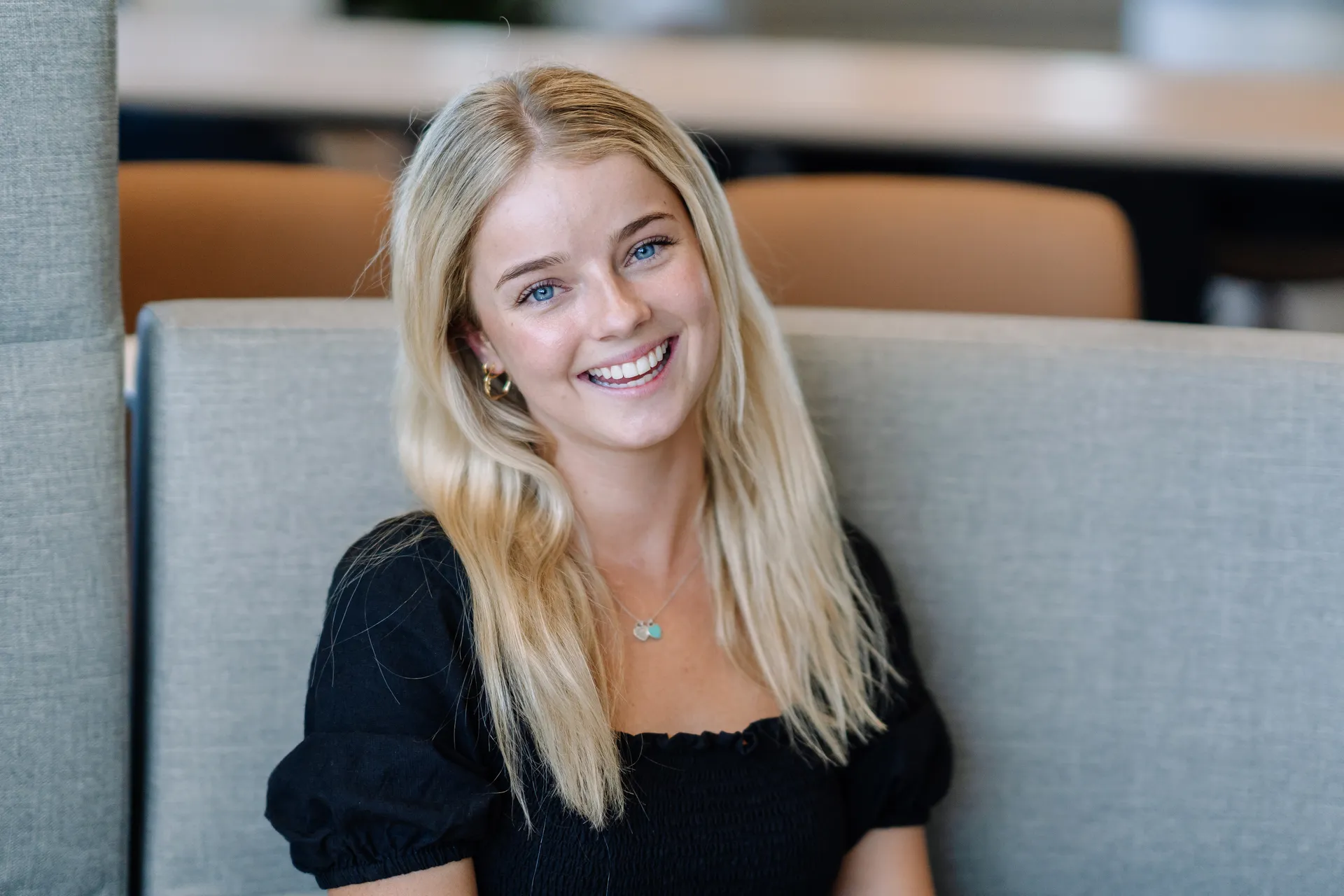 "Peers in the industry thought I was coming to the 'dark side', but it's been really enlightening - nothing like the perceptions.... There are so many exciting projects to work on - there's never a dull moment."
WHERE YOUR CONTRIBUTION COUNTS
Why start your career at council?
Start your career the right way at Sunshine Coast Council. 
Working for Sunshine Coast Council is about more than just having a good local job.
Shape your career as we shape the Sunshine Coast into Australia's most sustainable region.
A career at Sunshine Coast Council means a career with impact.
You'll learn how to do things 'the right way' so you can perform tasks safely and expertly – no short cuts here.
As a delivery partner in the Brisbane 2032 Olympic and Paralympic Games – you can be sure there'll be many career-defining opportunities on the way.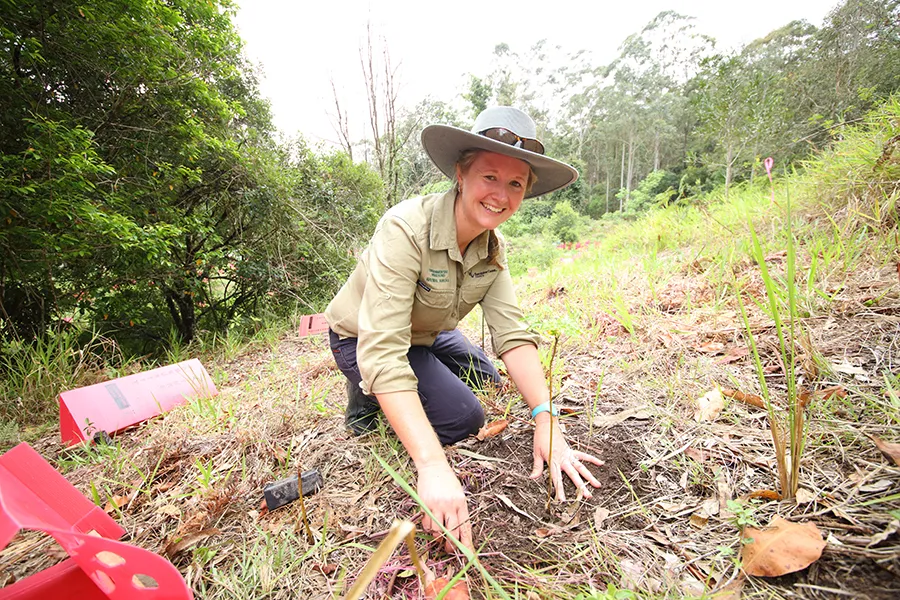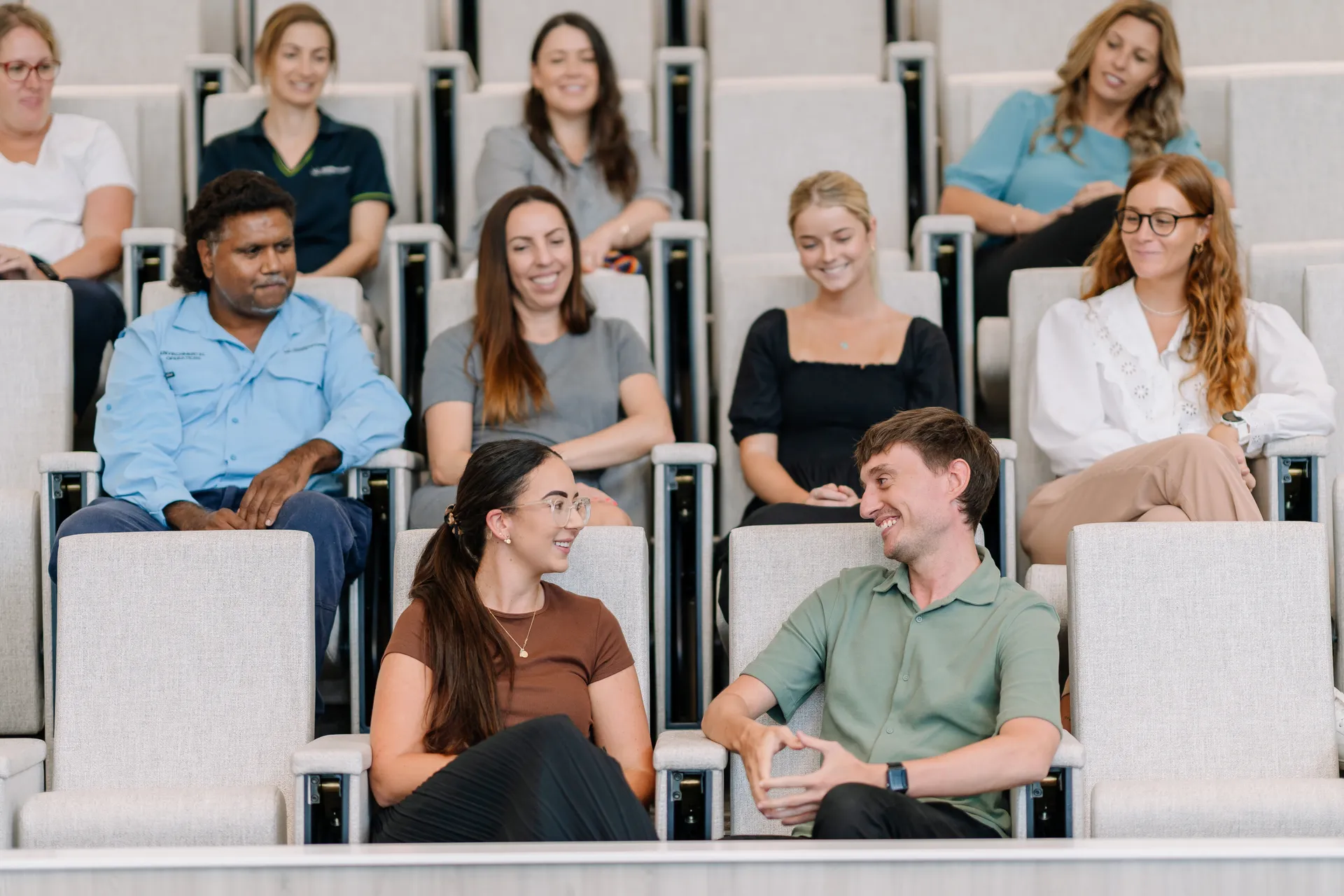 Join our talent community
We're always on the lookout for great people. To be considered for opportunities as they come up, create a profile and join our talent community today.