Build skills on your break
Summer Internships
Gain real world experience at council with our 12-week summer internship for university students and recent graduates.
My Summer Workplace equips tertiary students with practical on-the-job skills and experiences that help enhance your employability upon graduation. Internships are available for course-required work placements as well as for those keen to explore a career with council.
Opportunities are advertised on our careers page around September each year.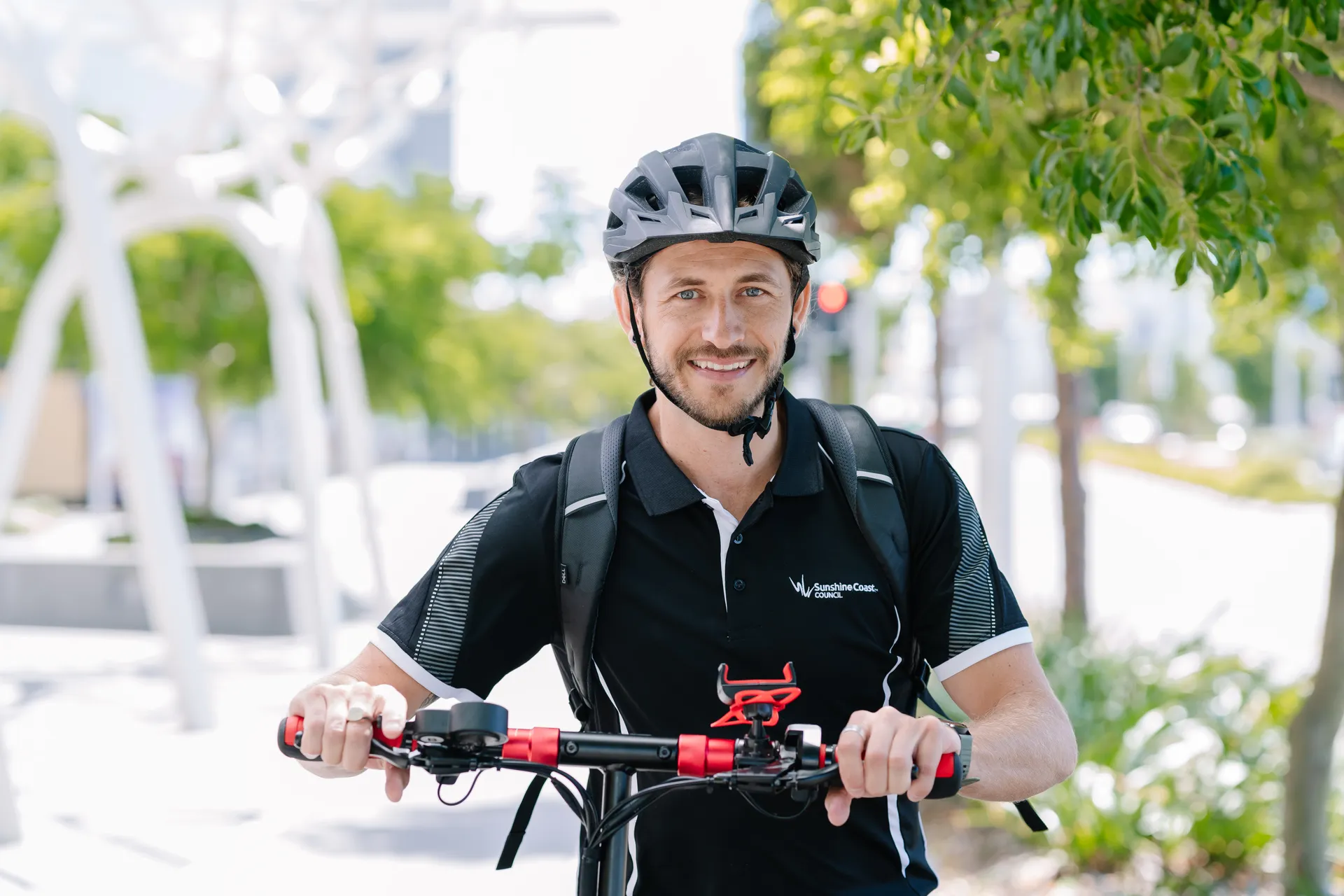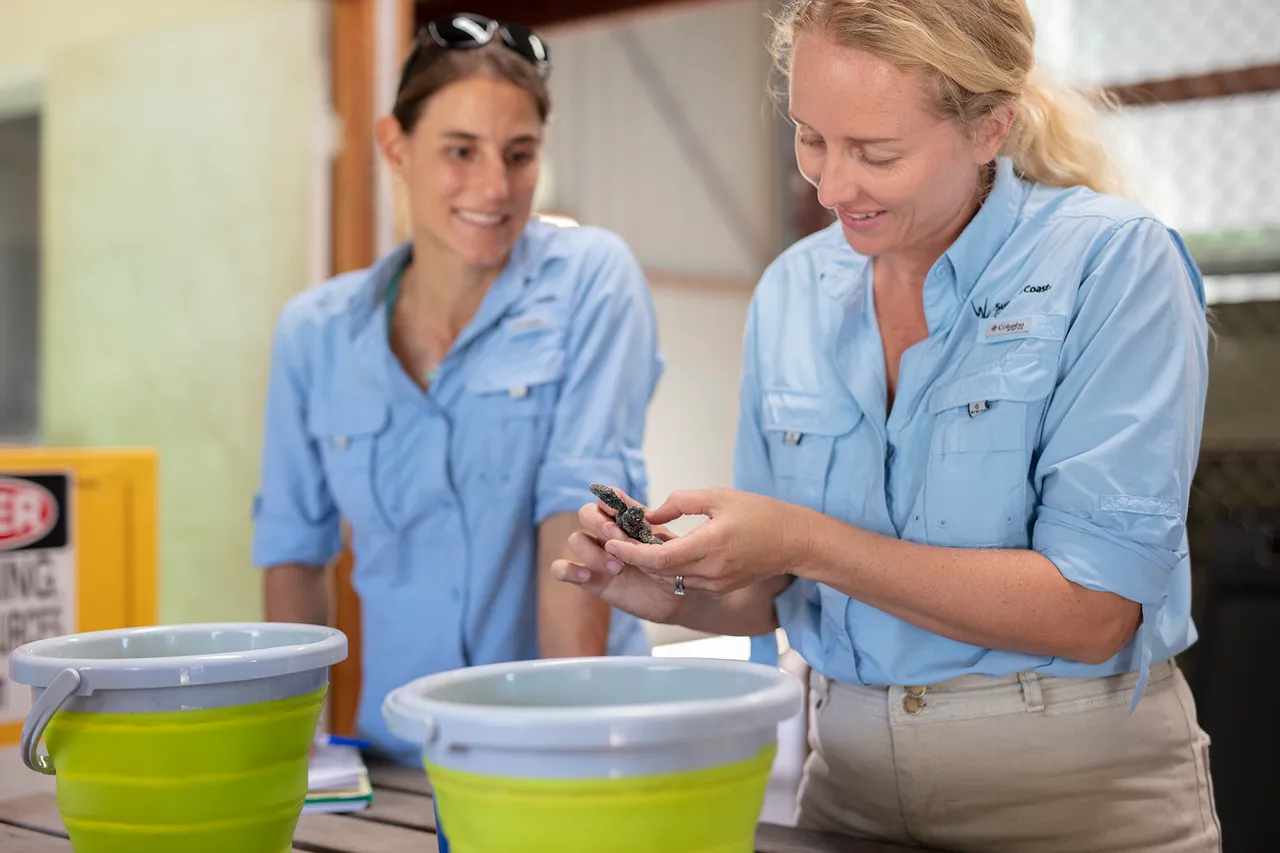 For a head start in professional roles
Paid Cadetships
Get paid to learn on the job.
Our cadetships provide part-time employment for university students while you complete your university studies. Cadetships provide practical on-the-job work that's structured around your field of study to complement your learning and help get you 'job ready'.
Entry requirements vary with each opportunity. Positions are advertised and promoted at relevant universities.
Where theory meets reality
Graduate Program
Transition to the workforce with full support for your professional development and career growth.
Our two-year graduate program exposes you to diverse and challenging work in your area of expertise, and provides training and development, coaching, mentoring and support by industry professionals with the autonomy you need to drive your own success.
And it's not just any old work, either. When you work with council, you're genuinely working towards improving community and business outcomes – you'll feel and see the impact of your work in the everyday.
Applications for the 2023 graduate intake are closed. Applications for 2024 will open early next year. For council's current job vacancies, visit careers at council.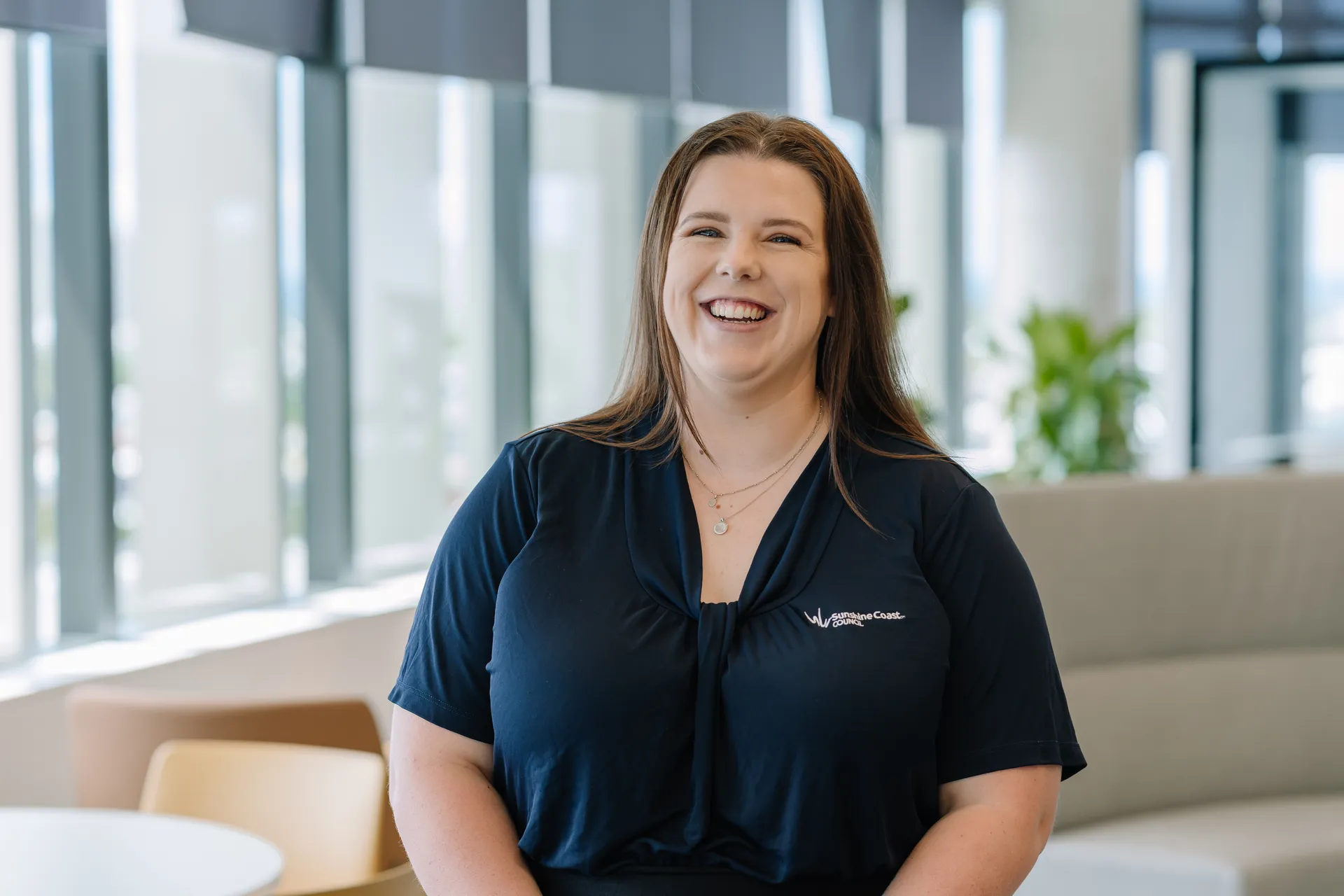 We get to work on exciting projects that are shaping the Sunshine Coast for the future
Want to know what it's like working for Sunshine Coast Council? We're an inspired bunch, wanting to do our best, and be our best for our community
We think and act sustainably.
We're motivated to think and act sustainably to manage the growth in our region. We think ahead to shape the future, while paying respect to our past. As a team, we're proactively responding to a changing climate to ensure we have a well-adapted and resilient region for all generations.