Nationally recognised Qualifications and the Experience
With practical work and structured training, you'll gain a nationally recognised qualification and the experience you need to succeed long-term. Traineeships are a supportive stepping stone into the workforce, providing trainees with exposure to a variety of areas, developing skills and experience, over a 12-24 month duration. Minimum education standards are required.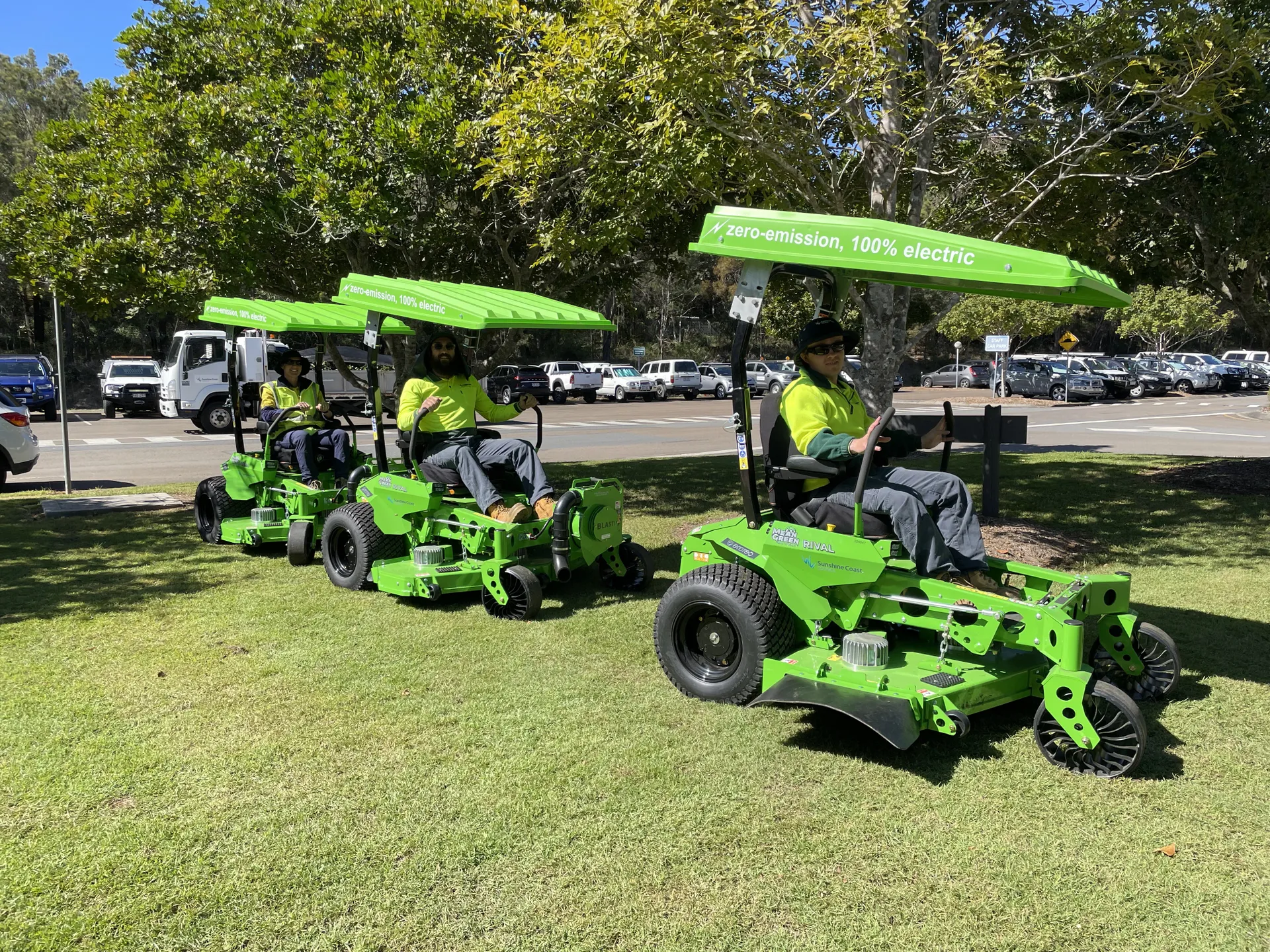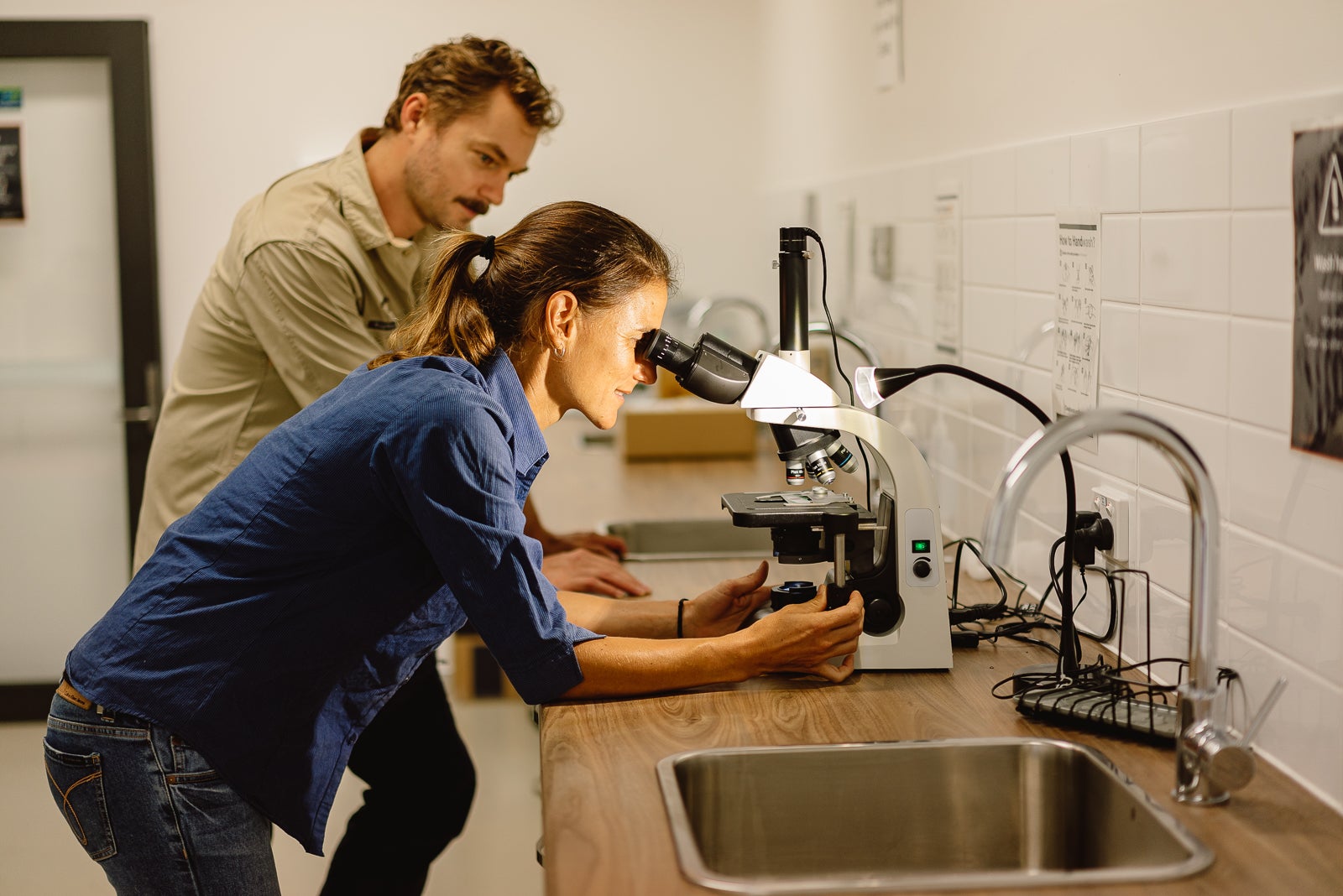 Want to know more?
Recruitment generally commences in the mid-latter part of each year, with positions commencing early the following year. Keep an eye out for advertised traineeship positions.