Great workplace, amazing lifestyle.
Be part of our transformation from regional centre to regional city. We're in a very special part of the world and every day, our people help shape it. So, come join our team and help us deliver our vision to be Australia's most sustainable region. Healthy. Smart. Creative.
Shine brighter here
Join Sunshine Coast Council, where our community-focused workforce thrives in a vibrant, fast-growing region.
We're an inspired bunch, wanting to do our best, and be our best for our community.
We're proud of our talented, intelligent and capable team. We care about our people and our place and we work together with our community, to create award winning spaces, and deliver services to enhance our lifestyle and improve our region. Our amazing people create long lasting positive impact for our community. If you want to shape the region for the future, join the team.
Our team is our difference, our place is our pride, our impact is felt everyday.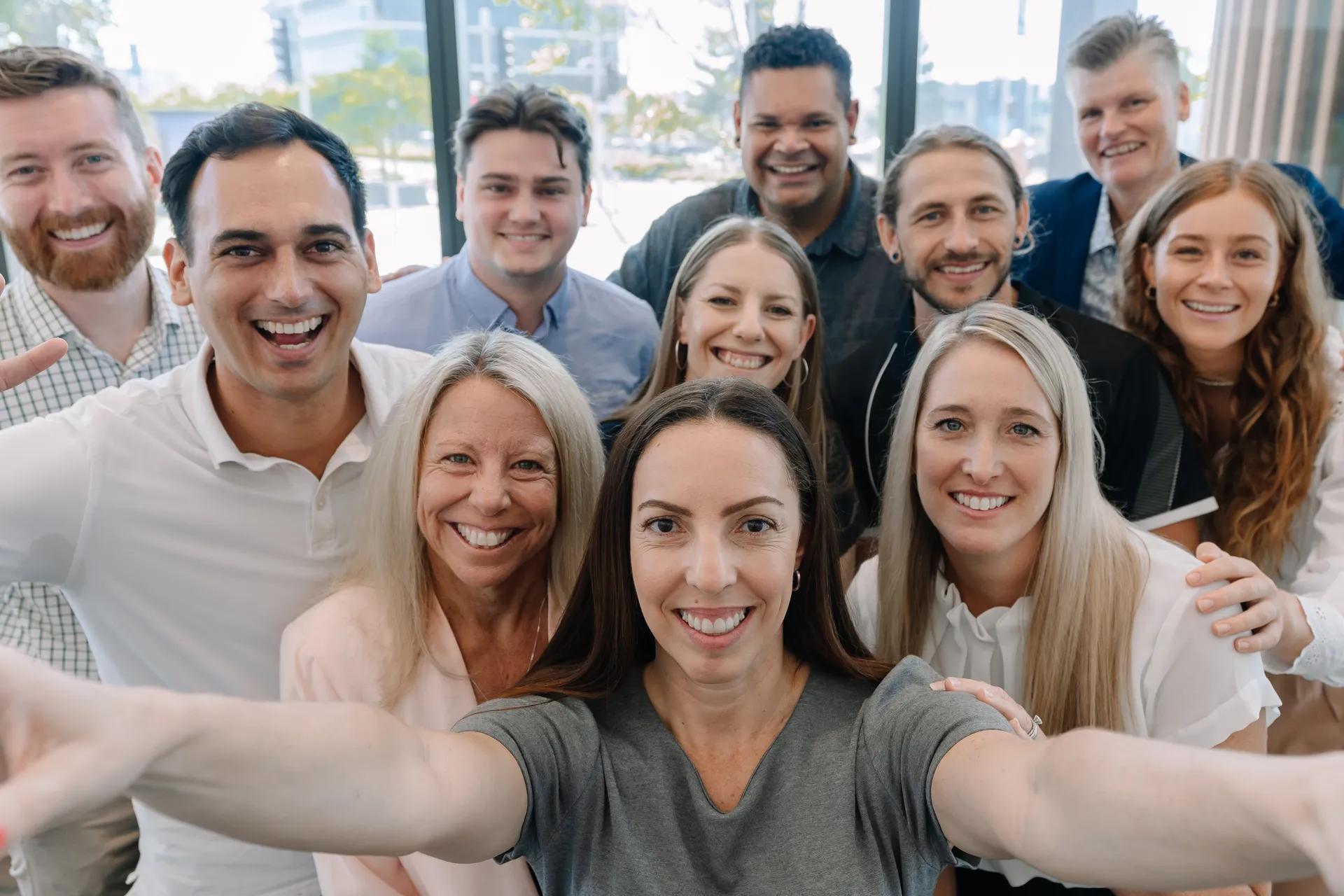 Our team
Our dedicated team brings professionalism and fun to our organisation every day. We look out for each other, put our wellbeing, health and safety first, and we embrace diversity, equity and inclusion so everyone is respected and feels a sense of belonging. As one of the biggest employers on the Sunshine Coast requiring a range of specialisations and services, you'll find a variety of career paths and entry programs with opportunities to learn and grow a sustainable career.
Our place
Our region's natural beauty and geographic diversity is what makes our part of the world so special. There's so much to see and experience right on our front door, it's like every day is a holiday. That's why your work-life flexibility is so well respected here – you'll be supported to find a balance that works for you and us, so that together, we're best able to serve our growing community. The traditional custodians of the Sunshine Coast are the Kabi Kabi peoples and the Jinibara peoples. We recognise the importance of acknowledging our First Nations people and community members, past, present and future, as we work together to reconcile actions of the past and co-create a better-connected future.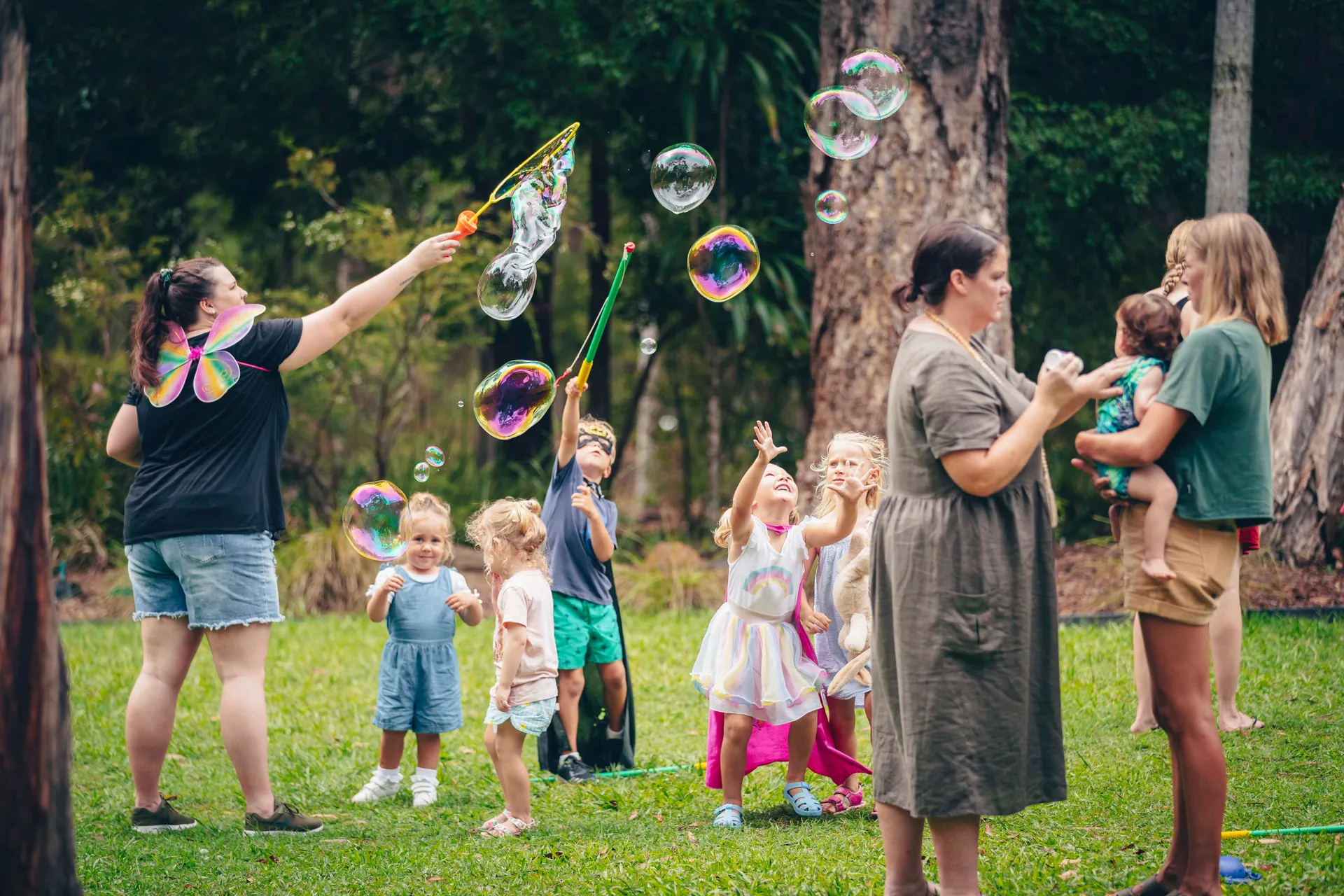 Our impact
Our vision is Australia's most sustainable region. Our focus is to enable an outstanding quality of life for our residents with an accessible, well-built environment. This motivates us to think about the way we work and the impact our decisions have on our community and environment. In recognition? Our work has won national and international awards. As one of the fastest growing regions in Australia (and a key delivery partner in the Brisbane 2032 Olympic and Paralympic Games), there'll be challenges, opportunities, and community impact aplenty!
"And because of that, he'd got his life back."

We used to deliver a lot of bus stops. Mainly it felt like we were just ticking a box, but we would receive the occasional letter.

One time, a single mum in Buderim wrote in to say that thanks to a new bus stop and path, her disabled son could now get himself to the bus. And because of that, he'd got his life back.

That was a huge win for her and her son.
Life at council
We may be biased, but we think the Sunshine Coast is the perfect place to live, work and play. So, make the most of it with our flexible work options.
9-day fortnights and other leave benefits
Priorities and demands change as your life stage does. That's why we offer leave benefits that span far beyond work itself.
Health and Wellbeing to help you flourish
Healthy employees are happy, productive employees. For all realms of your wellbeing.
Learn, grow, and develop your career
Your career journey is in your hands. You'll be encouraged to consider how you'd like to grow in your role or within the organisation.
Region-wide workspaces
Covering the shoreline that stretches from Pelican Waters, north to Coolum, and beyond Maleny in the beautiful hinterland – we have nearly 40 different work locations across the region.
Discover all the benefits of working with us 
Our commitment to diversity
We're actively recruiting to ensure our workforce reflects the diversity of the community we live in. We embrace difference in age, culture, gender and ability. We make sure everyone feels welcome, safe and a sense of belonging in our team. We encourage all people to apply for positions at council.