Make an impact with us.
Ask our people why they enjoy working with Sunshine Coast Council and they'll almost always say, "the team" and "community impact".
Given we're serving the most beautiful region in Australia, it's hard not to feel pride for our work. We're also a key delivery partner in the Brisbane 2032 Olympic and Paralympic Games – meaning, there are some career-defining opportunities on the way without ever needing to commute to the city.
Whether you're a lover of the great outdoors, an environmental conservationist, or simply a passionate advocate for the lifestyle our region offers, your contribution always counts.
Here's what you can expect when you work for council.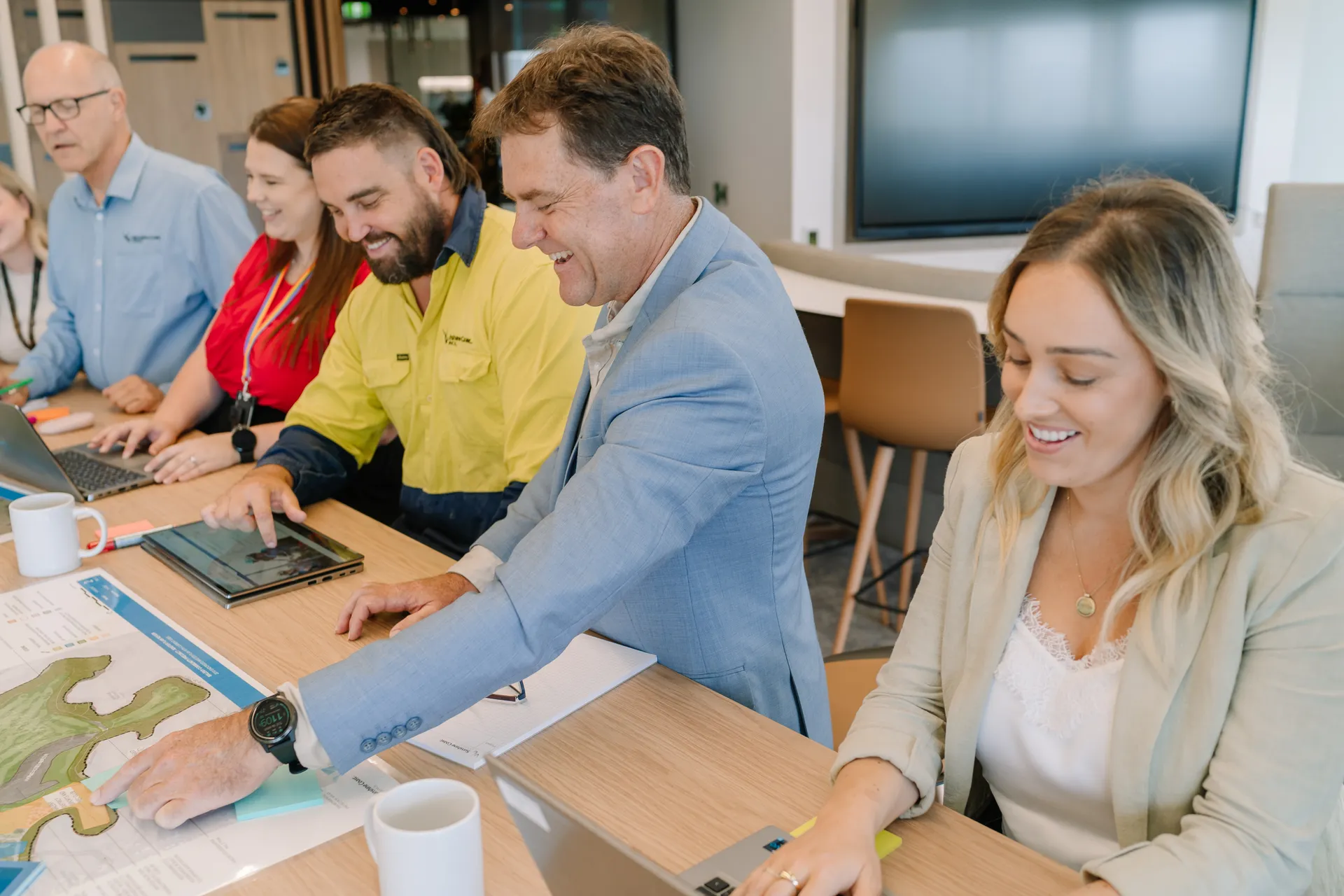 Caring, connected community
Council has many strengths including high calibre people who have a strong commitment to the community they serve. Our employees' passion and commitment to the region and their willingness to go above and beyond, is recognised as a distinguishing feature of this council as a local government.
Our goal is to be the best place to work – inclusive, supportive, safe and sustainable.
Culture and values
Our organisation is on a journey. We're learning a lot about ourselves as we grow and we never stop looking for ways we can improve. Our people collectively refreshed our values in 2022, to make sure our workplace culture is the very best it can be, helping us become an Outstanding Organisation. 
We ask questions, hear different perspectives and act boldly. We achieve our shared vision and goals working together and we collaborate to achieve better outcomes with community. We create a safe environment where everyone can speak up and we communicate and engage with honesty and transparency.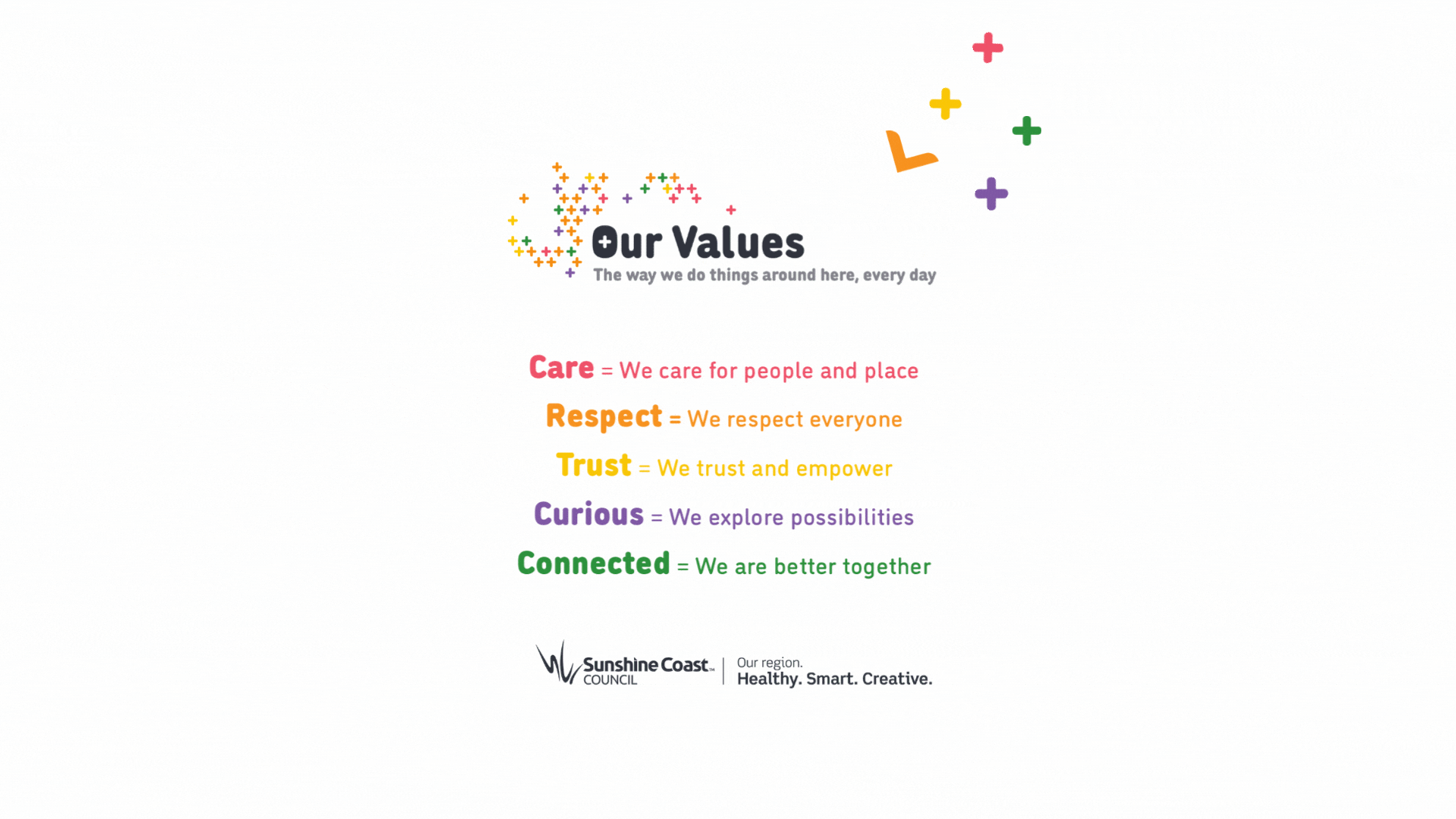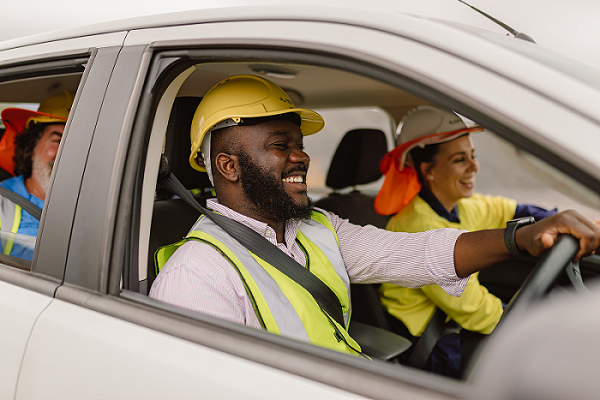 Health and Safety
Your health, wellbeing and safety is our most important responsibility and highest priority. Whether you work behind a desk or behind a tractor, you'll be supported by a strong and positive safety culture that works to prevent injury and illness.
We're also not afraid to look inward at the warts and all to identify areas for improvement – that's how we can ensure we're taking the best care of our people. For example, following a detailed review of our practices, we embarked on a journey to prevent workplace bullying and harassment and stamp out sexual harassment.
We commenced a council-wide education campaign called Everyday Respect, updated our procedures, and encouraged the reporting of harmful behaviour, including avenues for support. We then undertook a complete maturity assessment against best practice for the prevention of bullying and harassment.
Our CEO, Emma Thomas, took the #IStandForRespect pledge on behalf of Sunshine Coast Council.
By signing the #IStandForRespect pledge, the CEO has committed to two steps:
To stand against gendered harassment and violence in all its forms
To commit to taking steps in our organisation to address sexual and sex- based harassment, to make the workplace safe for everyone.
Diversity and inclusion
Diversity and inclusion is everyone's business. For us? Inclusion at council means embracing diversity and fostering a culture that supports and values people's unique identities, backgrounds, and experiences.
We're actively looking for insights from different voices who bring in new thoughts and ideas and push us out of our comfort zone, so we can serve our community in the best way possible.
Sunshine Coast Council has zero tolerance for discrimination.
We have the stats to back it up. Eighty-six percent (86%) of our team who responded to the 2022 Cultural Safety, Diversity and Inclusion Survey said that they feel accepted by their co-workers, and an encouraging 93% of council employees who responded strongly support council taking action to create an even more diverse and inclusive workplace.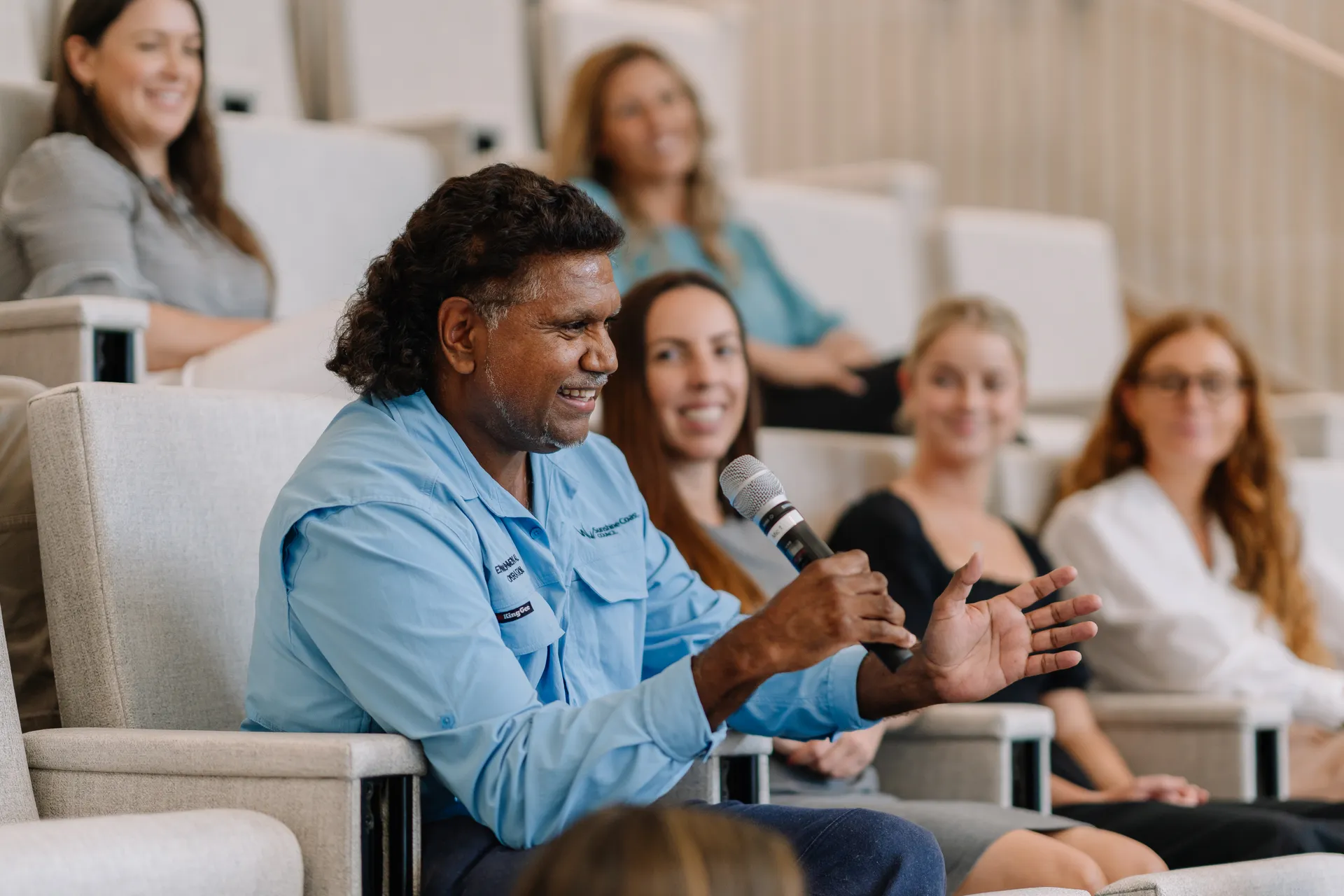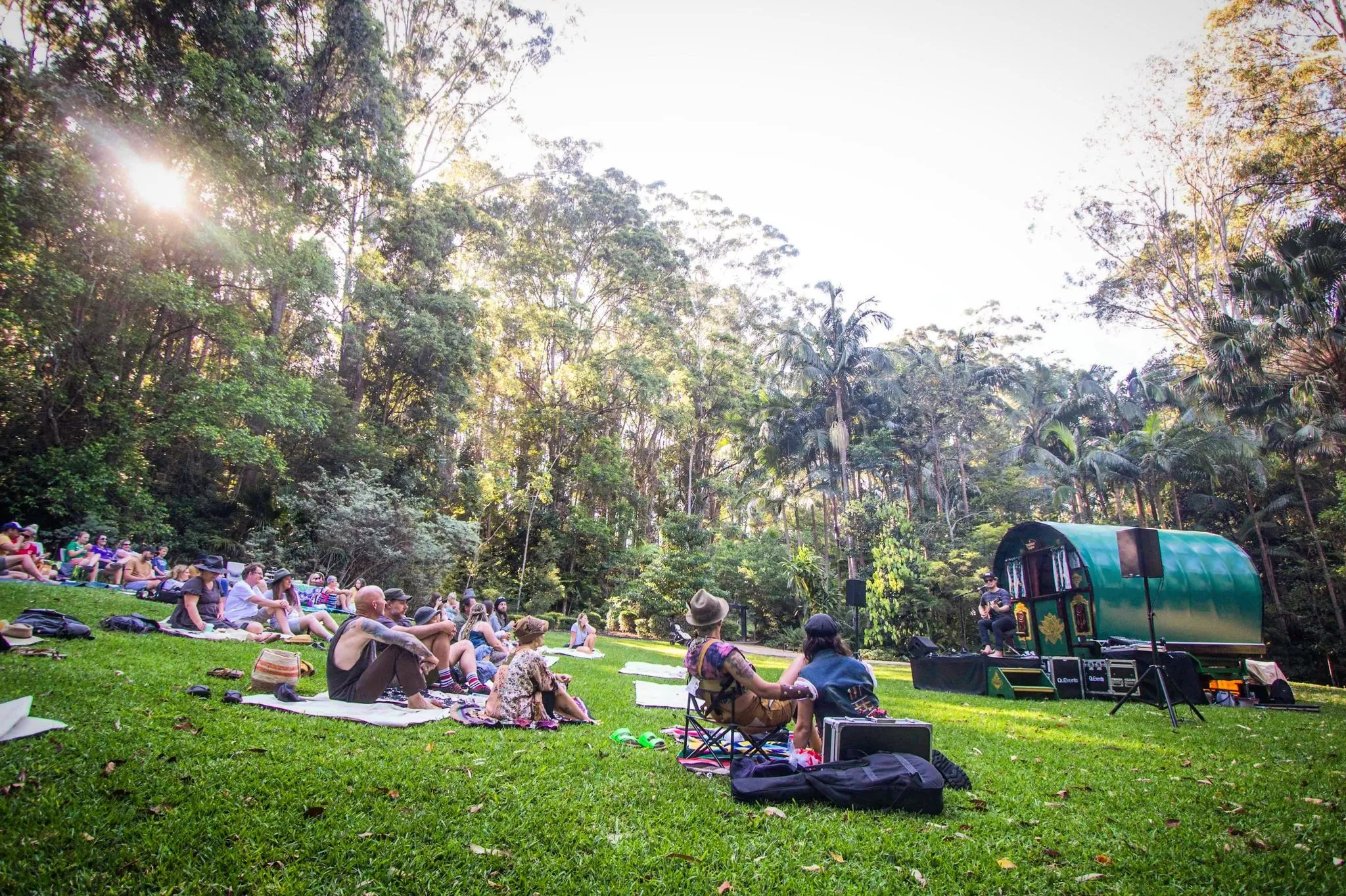 Sustainability
Here are a few ways our employees are supported to think and act sustainably:
We carpool to work with another colleague and get an allocated car park right out the front of the workplace building.
We make use of end of trip facilities (like showers and storage ) for ride and walk to work commuters.
We provide salary sacrifice options for e-bikes and bus travel – reduce your income to pay less tax and make a big green impact!
(You can check out all our employee benefits ) But we're also doing big things on the local and global stage.
Internationally, the Sunshine Coast was named as a Top7 Intelligent Community by New York based Intelligent Community Forum (ICF) in June 2022 (for the third time!).
Ambition and care

We have a lot of healthy competition in our team. But the minute anyone remotely looks like they're struggling, that same team will be right in there, shoulder to shoulder.

It is a really nice balance you get from a good team environment.
Our leadership and culture journey
We began our leadership and culture journey in 2020 as we want to make sure that we're setting ourselves up to be an outstanding organisation where everyone has the opportunity for personal and professional growth.
We continue to develop our leaders to make sure they can support our people to achieve our vision and excellent outcomes for our community.
Looking for an opportunity?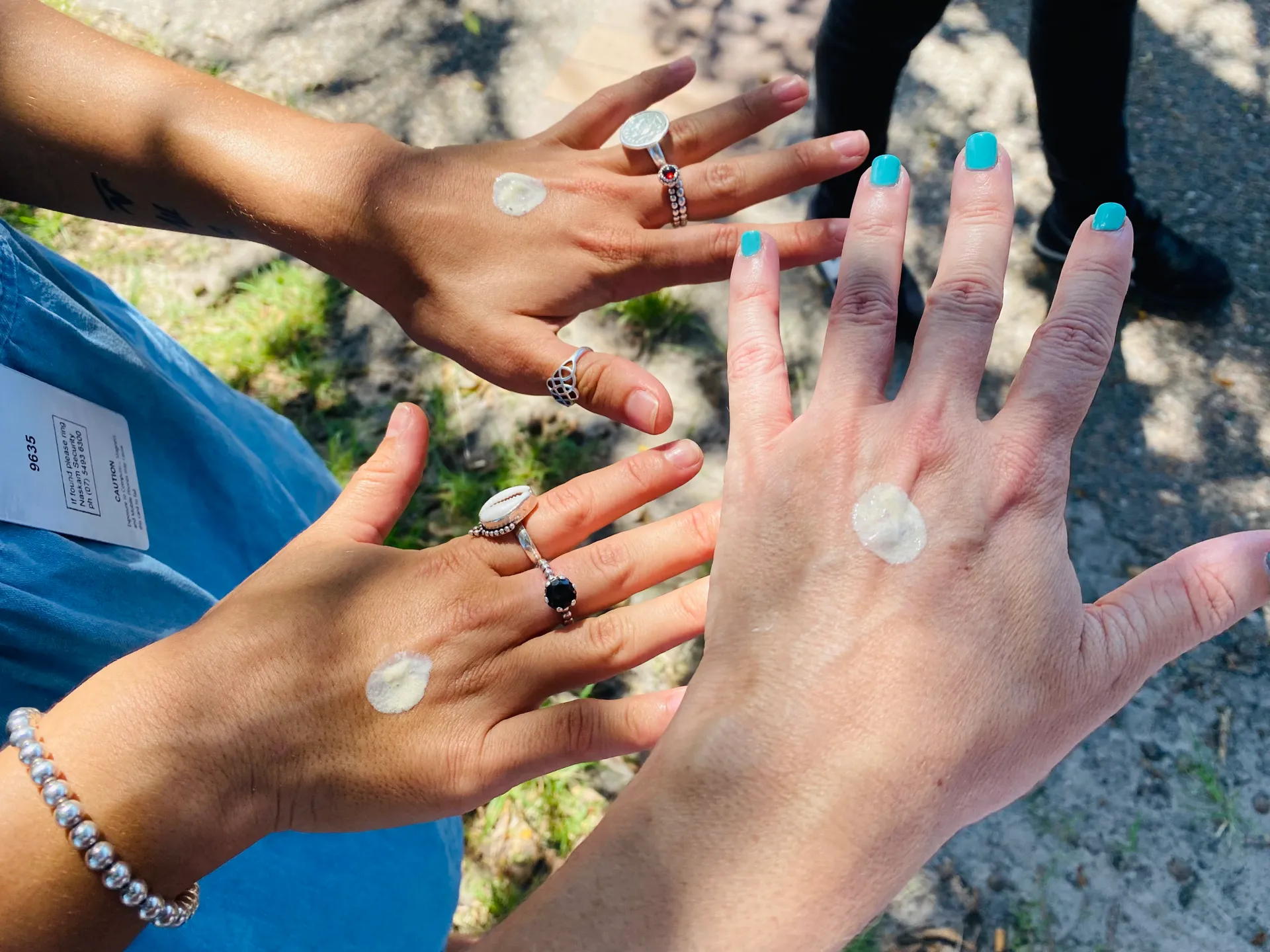 We encourage First Nations people to join council.
If you identify as a First Nations person, we'd love for you to submit your resume into the Expression of Interest - Exclusive Opportunities for First Nations people. By doing this, you will join the candidate pool that's notified of job opportunities that are only for First Nations people.