If I had gone for that safer job, I probably wouldn't have gotten as much out of it.

When I moved to Sunshine Coast Council, there was a part of me that was willing to sacrifice my career to a certain extent. A lot of ex-colleagues moved to jobs in Brisbane because they thought that's what they had to do. I'm grateful I am here.

If I had gone for that safer job in Brisbane with more money, I probably wouldn't have gotten as much out of it.
What to expect when applying for jobs at Sunshine Coast Council
Step 1: Applying
For every role at Sunshine Coast Council, you'll need to apply on our website. You'll need to include a cover letter that demonstrates why you'd be a great fit for the role and your resume.
Check the 'How to Apply' section of the job ad you like for specific instructions.
To apply:
Review the attached Position Profile to familiarise yourself with the key responsibilities and requirements and How to Apply.
Tailor your application (cover letter and/or resume) to address how you meet these key skills and traits.
Complete all form fields and provide all pieces of requested information (e.g., certifications).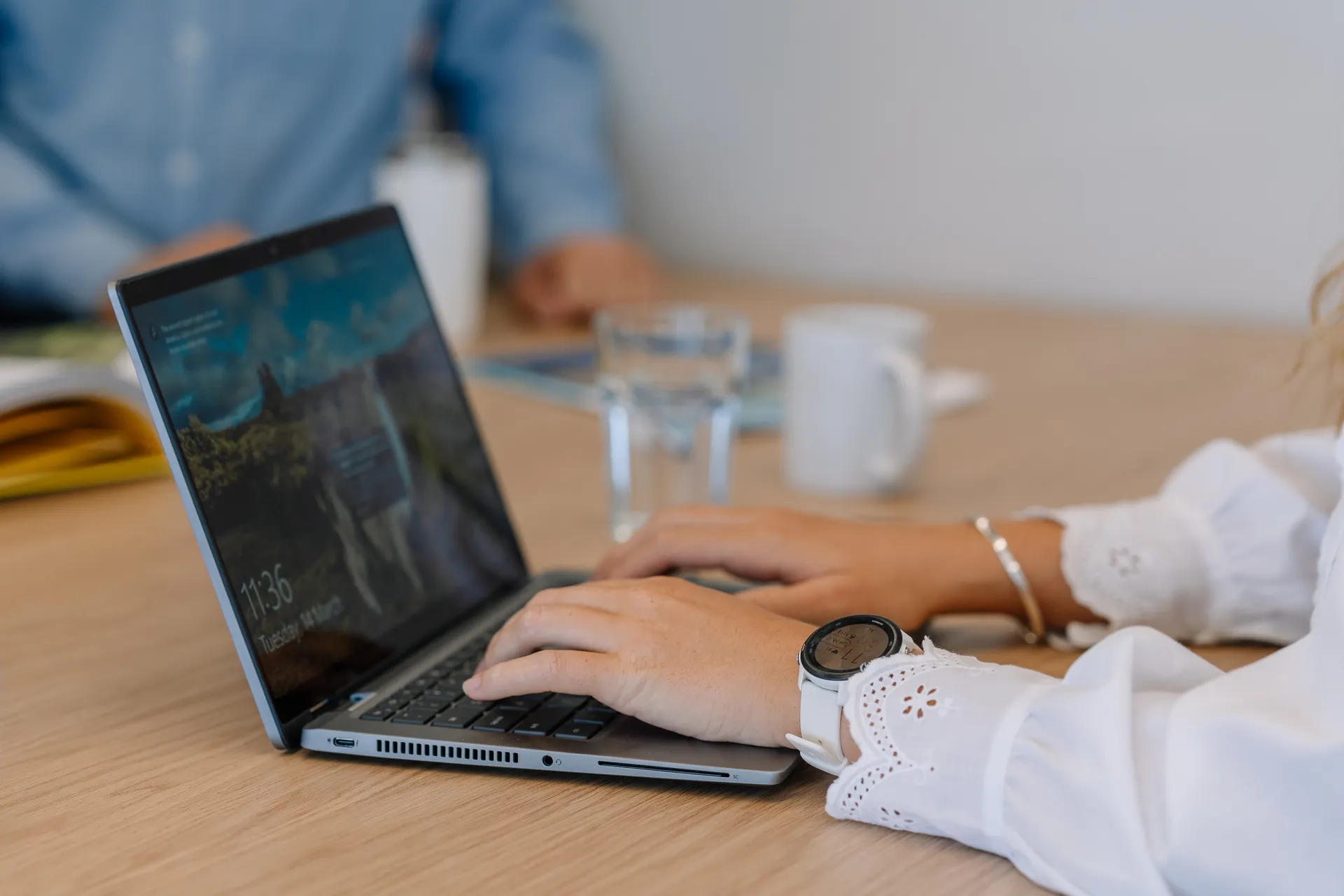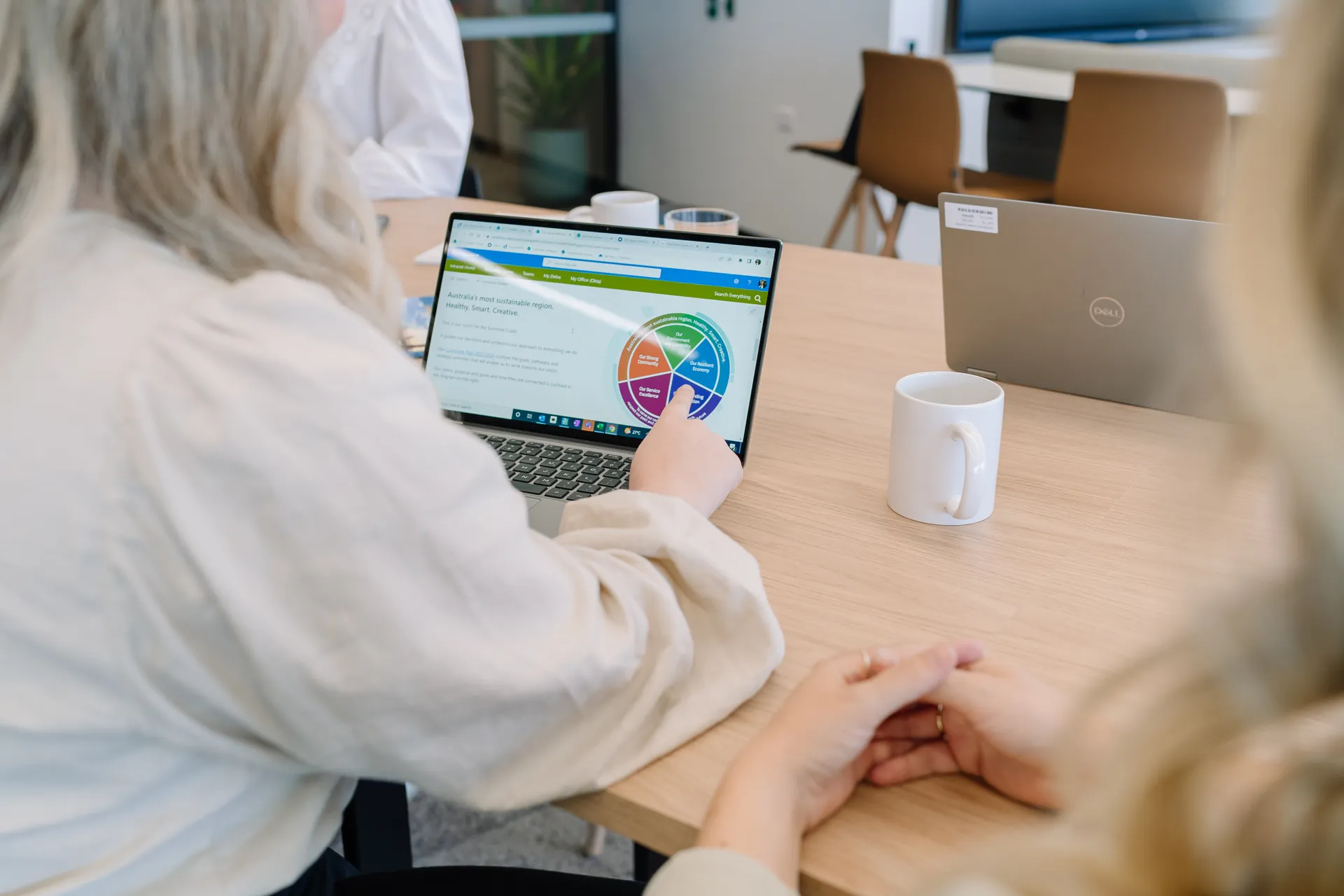 Step 2: After Submitting Application
After submitting your application, you'll receive an automated email to confirm that we've received it (check your junk mail incase it's been trapped).
Hiring managers will look to complete their review and shortlisting as quickly as possible, but sometimes a high number of applications or unexpected work demands can cause a delay.

Shortlisted applicants will be invited to the next stage - this may be a telephone or video interview, in-person interview or an assessment center for high-volume roles.

If your application isn't shortlisted, you'll be notified via email.
After a reasonable time frame, if you haven't heard an outcome, get in touch with the Recruitment Team at [email protected] to enquire on your application's progress.

For tips to help you prepare for each of these scenarios, download our Application Guide.
Step 3: Preparing For The Interview
The final stage in every recruitment process is an interview with the hiring manager. Interviews are two-way, here. While we'll ask you questions relating to the role and your experience, skills, and interest in working at Sunshine Coast Council, you'll be encouraged to ask us about the stuff that's important to you.
Prepare for your interview by re-familiarising yourself with the role. Make notes about relevant experiences you can draw from to support your application. (Not only do notes help you get clear and confident, but you may be able to take them into the interview.)

Research the venue and your trip in advance and allow plenty of time to find a carpark or walk if you catch the bus.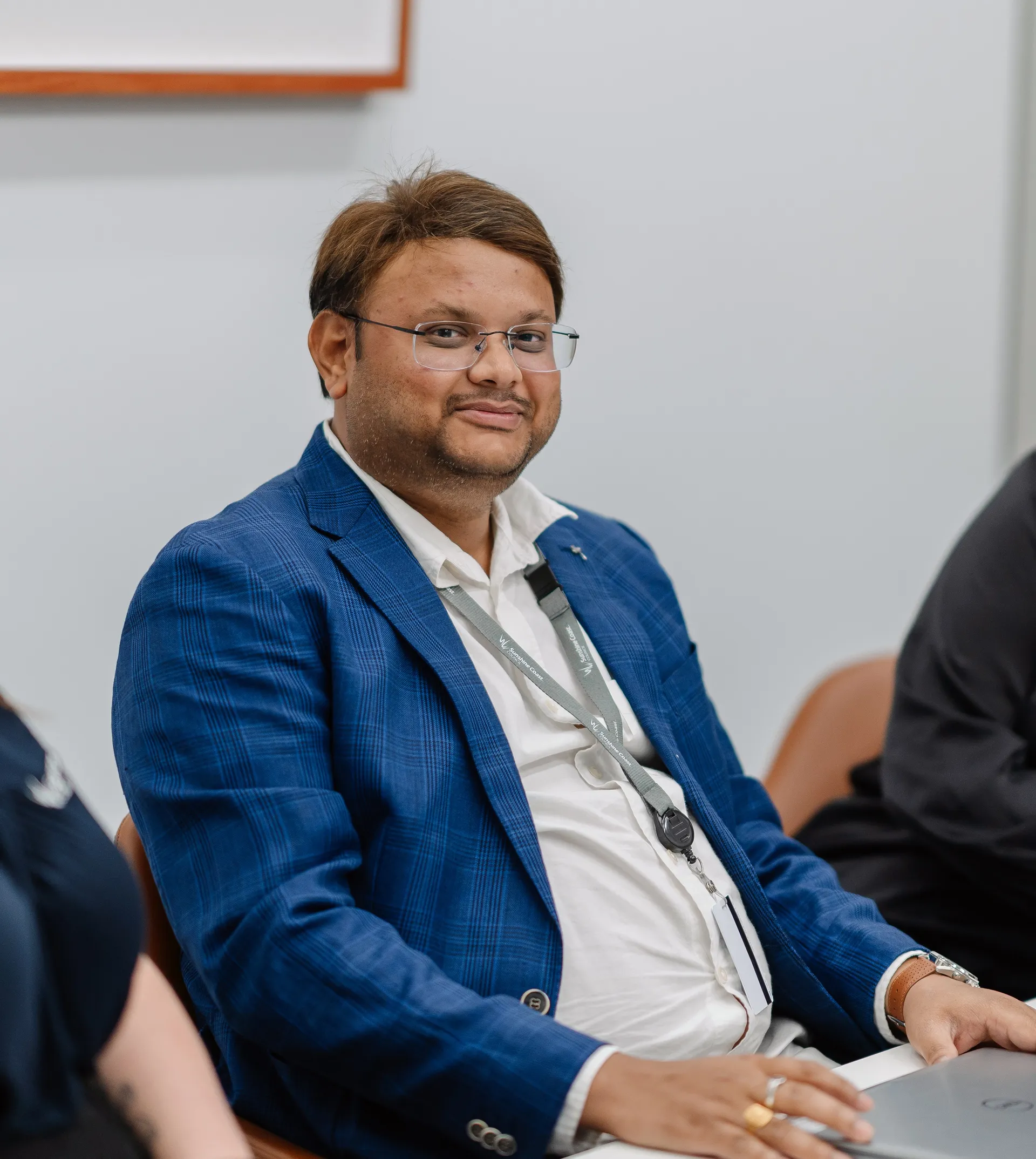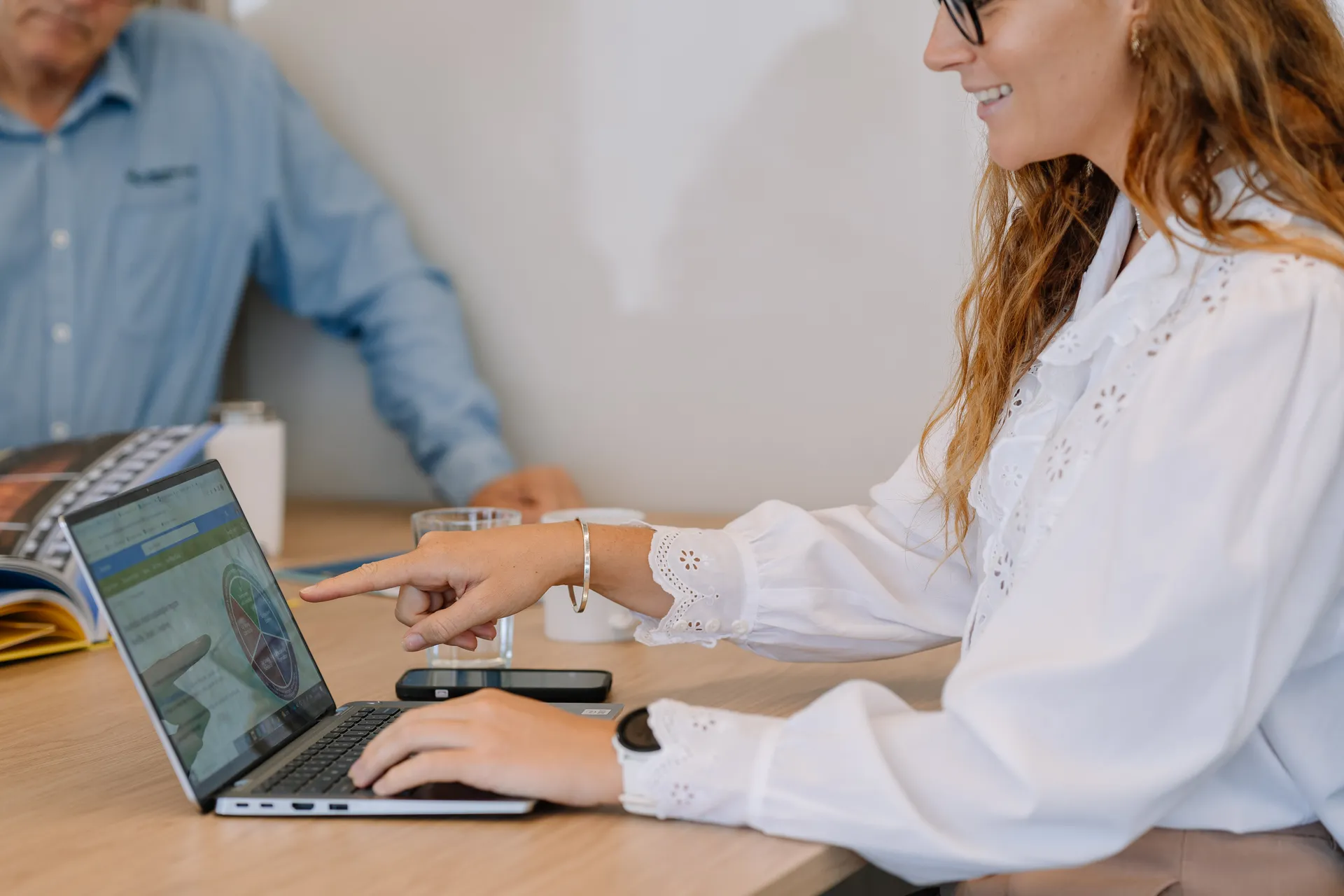 Step 4: After The Interview
Once all interviews have been completed, we'll conduct reference checks on our preferred candidates. It's a good idea to let your referees know when you've had an interview.
Depending on the role and its requirements, we may also need to organise:
pre-employment medical assessments
criminal history checks
VEVO / working visa checks
psychometric testing
Step 5: Getting The Job
All new hires complete their formal onboarding online – this includes providing your bank details and super fund, and copies of your identification and any relevant qualifications. You must complete this step before you can start work.
But after that? Your first 90 days will be supported with activities to help you settle into your new role and team, including corporate orientation and relevant training to get you set up quickly.
Make sure you download our Application Guide for more practical tips to help you succeed at each assessment stage.
If you need more information about our recruitment process or have any questions which haven't been answered, please reach out to our recruitment team on (07) 5441 8682 or email us at [email protected] – we'll be happy to help!
At this stage, you may have popped the champagne and are eagerly awaiting your first day. Keep an eye on your emails (including your junk folder) for important information about your onboarding.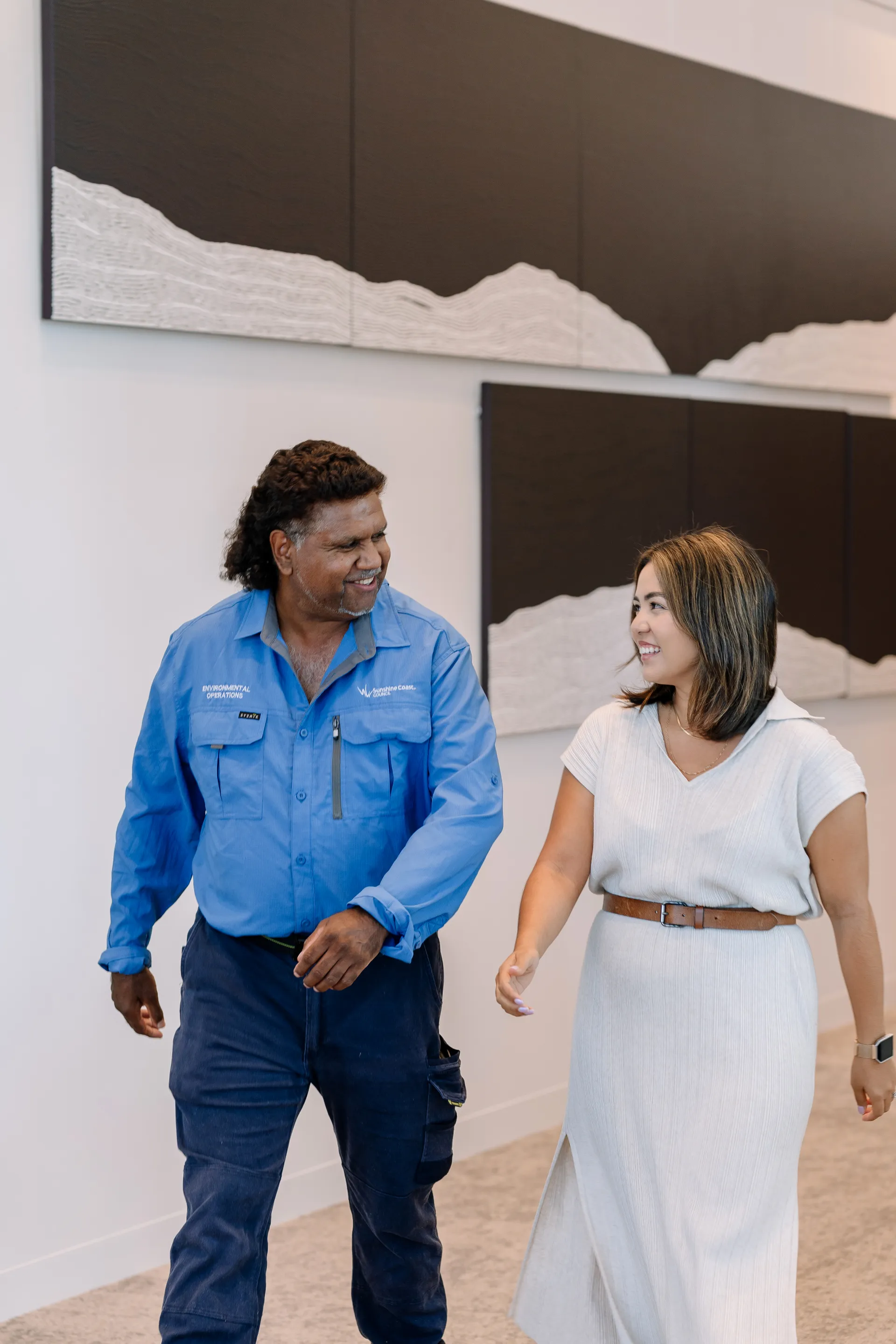 Inclusive Recruiting
We encourage all people to apply for advertised positions at council. If you require accommodations to be made to allow you to do your best, please reach out to our recruitment team on (07) 5441 8682 or [email protected].