Our people are number one
Our dedicated team brings professionalism and fun to our organisation everyday. We look out for each other, we put our wellbeing, health and safety first, and we embrace diversity, equity and inclusion so everyone is respected and feels a sense of belonging.
Our goal is to be the best place to work – inclusive, supportive, safe and sustainable.  A workplace where our ways of working are progressive, and our people continue to love working here and recommend council as a great place to work.
We offer diverse opportunities, a dynamic environment, and benefits that support and enrich your career.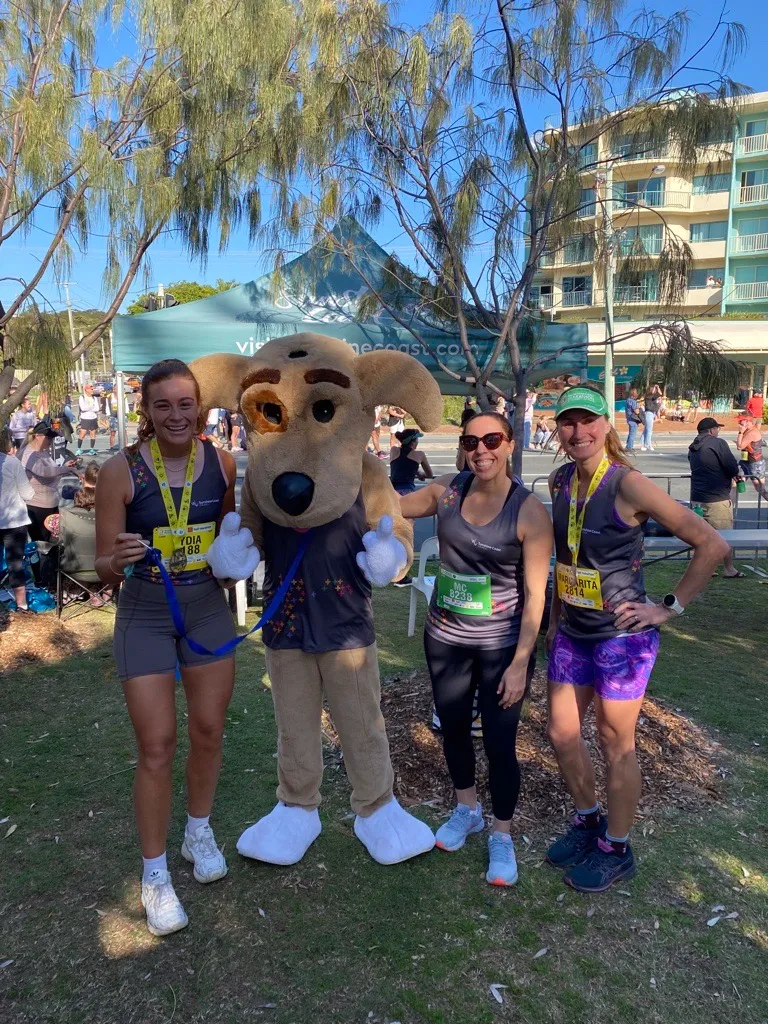 Daily impact

I love the variety.

There's never a dull moment and we get to work on projects that impact our community every day.

And of course the people, there are so many really talented people working at council.
Best Bits
We think our incredible lifestyle on the Sunshine Coast is worth protecting, so you'll enjoy a work-life balance that best suits you and enables you to enjoy the best of what the region has to offer.
There are many great things about working for Sunshine Coast Council, but in a nutshell, here's our Top 5! 
Everyone makes a difference - Everyday
We care about our people and our place and we work together with our community to create award winning spaces and deliver services to enhance our lifestyle and improve our region.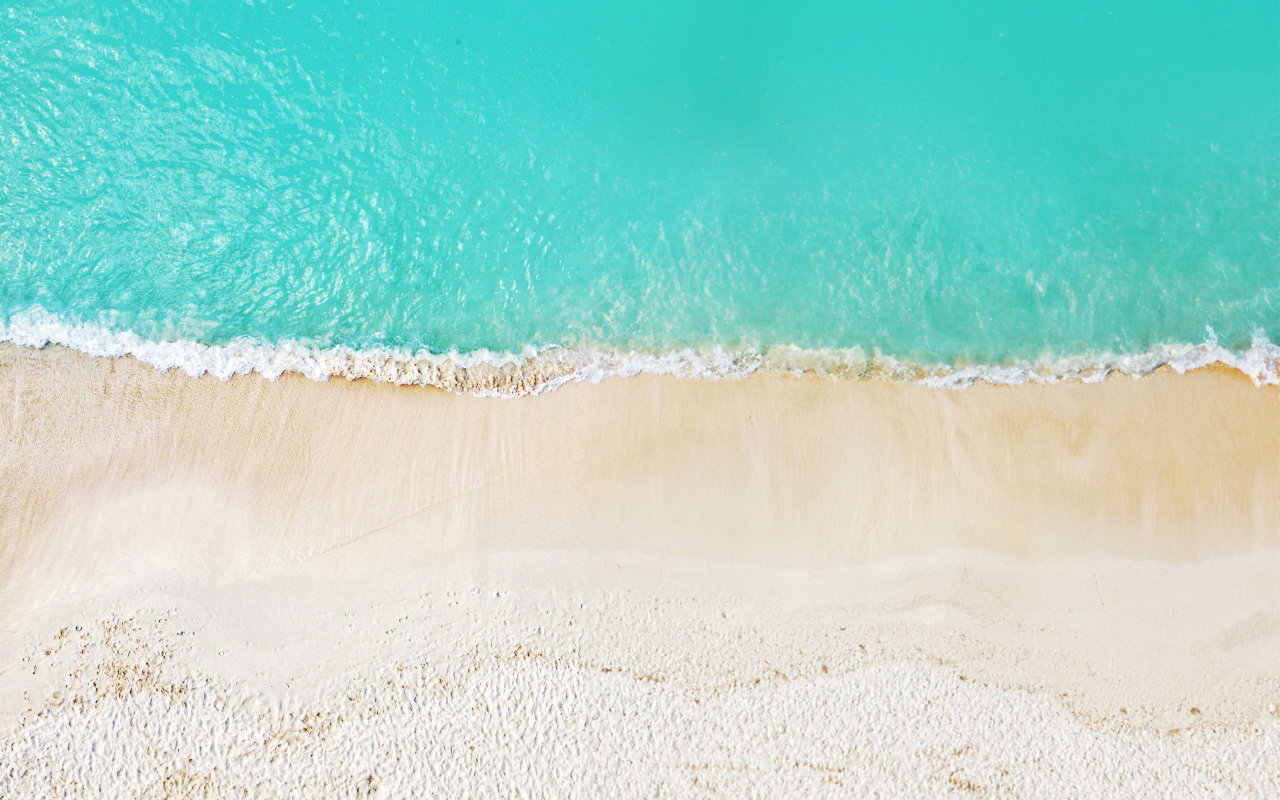 Carve out your coastal career
Starting your career but not actually sure where to start?
We're one of the Sunshine Coast's biggest employers. You might not know it yet, but we hire a range of specialisations and skills to support our services across industries.